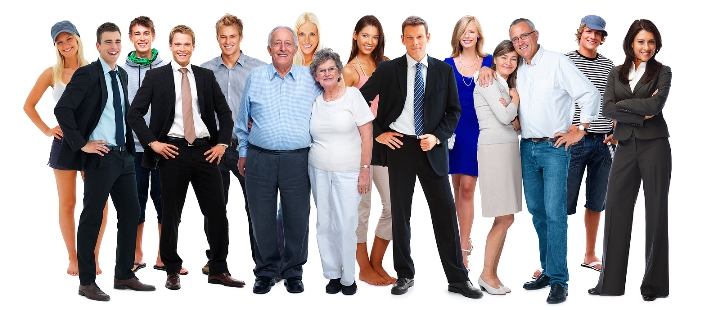 Congratulations, Your Registration Has Been Confirmed.  
You Should Receive an Email Shortly With the Details of the Event.
The Charge Should Show Up on Your Billing as our Parent Company, "Legalwiz".
Should you have any questions, call 303-398-7035 or email [email protected]
We Look Forward to Seeing You at the Event!